Liberate IT services from the complexity of specialized hardware. Gain cloud-era infrastructure that delivers unmatched business agility, the highest SLAs, simpler operations and lower costs.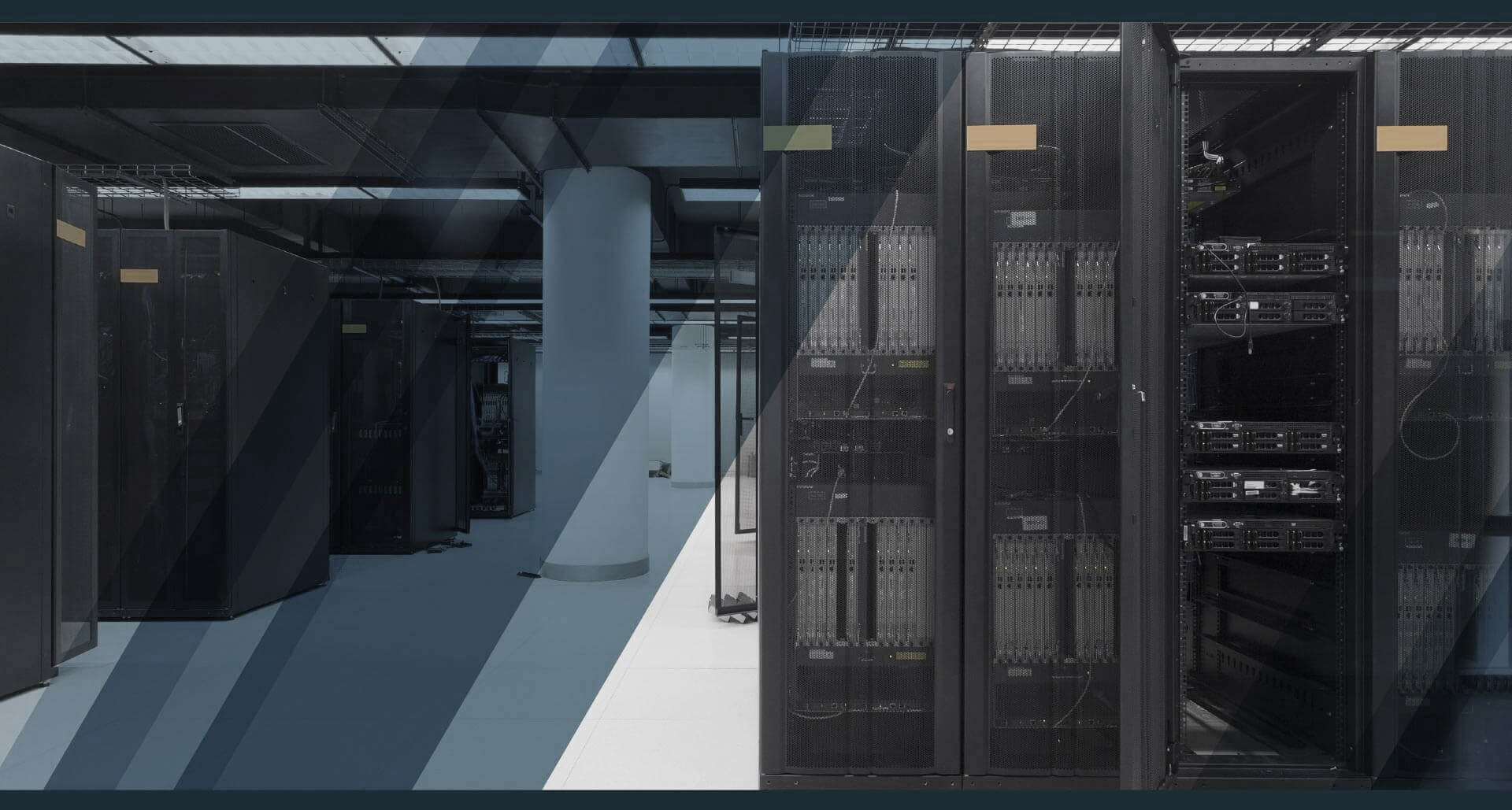 Software-Defined Data Center Platform
The Software-Defined Data Center (SDDC) platform supports any device, any app and any cloud. It brings together VMware's compute, storage and network virtualization into a natively integrated stack, delivering enterprise-ready cloud infrastructure capabilities that are common to both private and public clouds.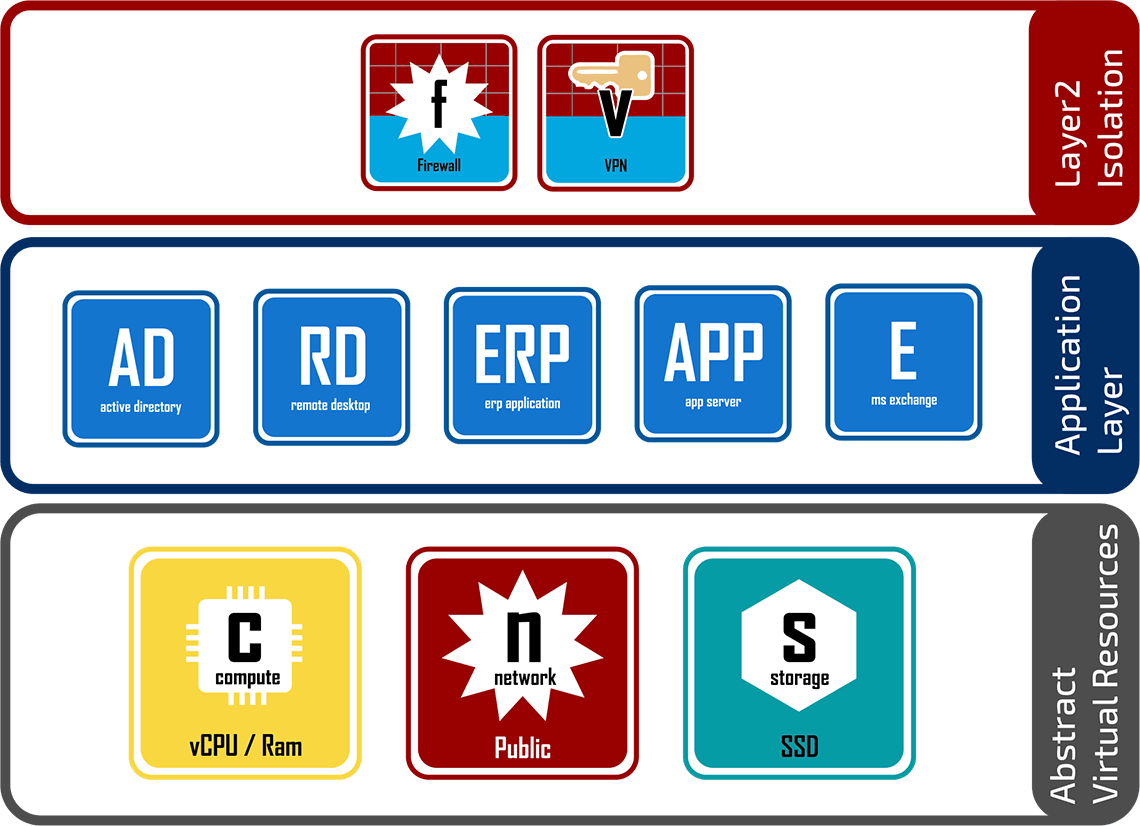 Features
Platform VMWare ESXi 6 Enterprise Plus
High Availability (HA)
Guaranteed resource availability
Web Management
Private and Public IP Addresses, Isolated VLAN
Firewall Protection
VPN Access (OpenVPN, Site to Site IPSec)
Easy Upgrade of Resources
What's included
from 8vCPU / 16GB vRAM / 200GB Disk Space
Gateway (Firewall with VPN Support)
100Mbit Unlimited Internet Access
1Gbit Unlimited Intra Datacenter Traffic
ENAHOST Support (Ticket System)
Operating Systems:






Compute Virtualization
Modern software-defined compute, also known as virtualization, is the first step toward the Software-Defined Data Center. Introduced by VMware more than a decade ago, x86 server virtualization has become a standard technology used by a vast majority of data centers worldwide.
Servers deployed the conventional way operate at less than 15 percent of capacity. Virtualization rewrites the entire equation. CPU and memory are decoupled from physical hardware, creating pools of resources for use wherever needed. Each virtualized application and its operating system are encapsulated in a separate, isolated software container called a virtual machine (VM). Many VMs can be run simultaneously on each server, putting the majority of hardware capacity to productive use.

The results have transformed server effciency by offering:
Superior performance
Higher availability
Significant savings

The result: IT achieves significantly more at dramatically lower cost through virtualization.
Network Virtualization
What is network virtualization, and how does it differ from software-defined networking (SDN)?
In contrast to SDN, in which hardware remains the driving force, VMware network virtualization technology truly decouples network resources from underlying hardware.
Virtualization principles are applied to physical network infrastructure, abstracting network services to create a flexible pool of transport capacity that can be allocated, utilized and repurposed on demand.

How Do Virtualized Networks Work?

In a close analogy to the virtual machine, a virtualized network is a software container that presents logical network components-logical switches, routers, firewalls, load balancers, VPNs and more-to connected workloads.

These virtualized networks are programmatically created, provisioned and managed, with the underlying physical network serving as a simple packet-forwarding backplane. Network and security services are allocated to each VM according to its needs, and stay attached to it as the VM moves among hosts in the dynamic virtualized environment.

Cloud Infrastructure by ENAHOST
ENAHOST has invested a lot of effort in the past four years to design, build and maintain its cloud infrastructure.
Partnering with VMWare has enabled us to provide you with the world's top virtualization platform, managed by our engineers, who will help you build your own cloud infrastructure in one of our datacenters.

No matter how big your workloads or how complex your infrastructure, we will help you in designing and running your applications with security, high availability and scalability to meet your budget.